Graha Yogas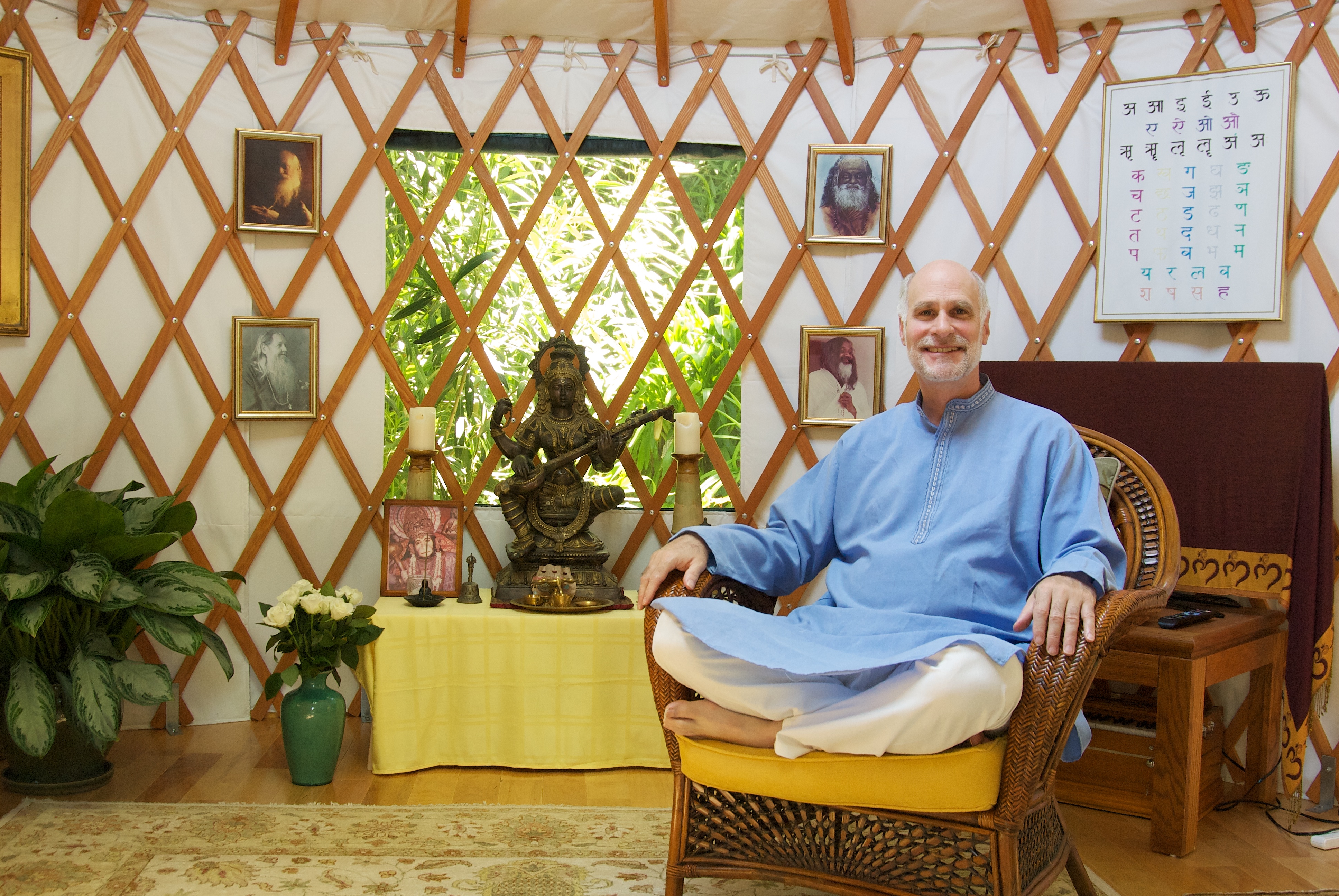 The most brilliant aspect of India's astrological science are the many graha yogas given in the ancient texts. These planetary combinations in a birth chart reveal a person's karma. Combined with dashas, or planetary periods that show timing, they form the essence of Jyotisha and are what make it so unique and superior to all other forms of astrology. Yogas show what a person is likely to experience in their life based on their karmas and dashas show when this will happen.
From that standpoint, the analysis of a birth chart mostly becomes a matter of:
Identifying the yogas
Assessing their ability to give their promised "fruits" in terms of:

- fully
- partially
- not at all
- with or without "blemishes"

Timing these results through the planetary periods
Video Subscription Program
In this new video subscription program I will be teaching all the most important planetary combinations given in the Sanskrit classics of Jyotisha, and the skill of qualifying these to accurately determine both the magnitude and quality of the results they will give in a birth chart.
The Offering
Each week subscribers will receive:
Access to an in-depth video presentation on a particular yoga.
Written material related to each video that includes all the learning points and illustrations
A monthly 1.5 hour recorded webinar on the yogas covered that month with additional variations of the yoga and the opportunity for question and answer.
Membership in a closed Facebook group with weekly exercises to solidify and test your learning.
Three Payment Options
Students may choose between three membership options and costs: