The 10th Part of Glory Redux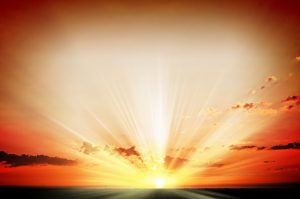 Among the many divisional charts of Jyotisha the dashamsha (D-10) is the most important as it relates to one's karma regards career life and achievements. Using the dashamsha in combination with the birth chart it is possible to predict both the ups and downs in career, as well as times when a person would most distinguish themselves professionally.
Webinar Content
In this lively, four-hour interactive webinar you will learn:
The quick mental calculation of D-10 and why this is important
How to predict career peaks
How to predict career breaks and loss of position
The finer timing of career events using the pratyantar dasha lord
The application of yogas in this varga
The application of dasha lagna in this division
The special significance of planets in the lagna of D-10
The ruling deities of the dashamsha and how they can be utilized in prediction
How to rectify birth times using D-10
All the learning points will be profusely illustrated using the charts of well-known individuals as well as those drawn from client files. Subsequent to the webinar students will receive extensive written material to support further study and absorption of the knowledge. They will also receive a recording of the full four hours of the webinar for additional reference.



Webinar Details
Date:
Sunday, February 19, 2017
Time:
7:00 to 11:00 AM Pacific Standard Time (-8)
Requirements:
Basic understanding of Parashari Jyotisha
Tuition:

| | |
| --- | --- |
| $90 before February 8 | $108 Thereafter |