A Unique and Brilliant Form Of Astrology.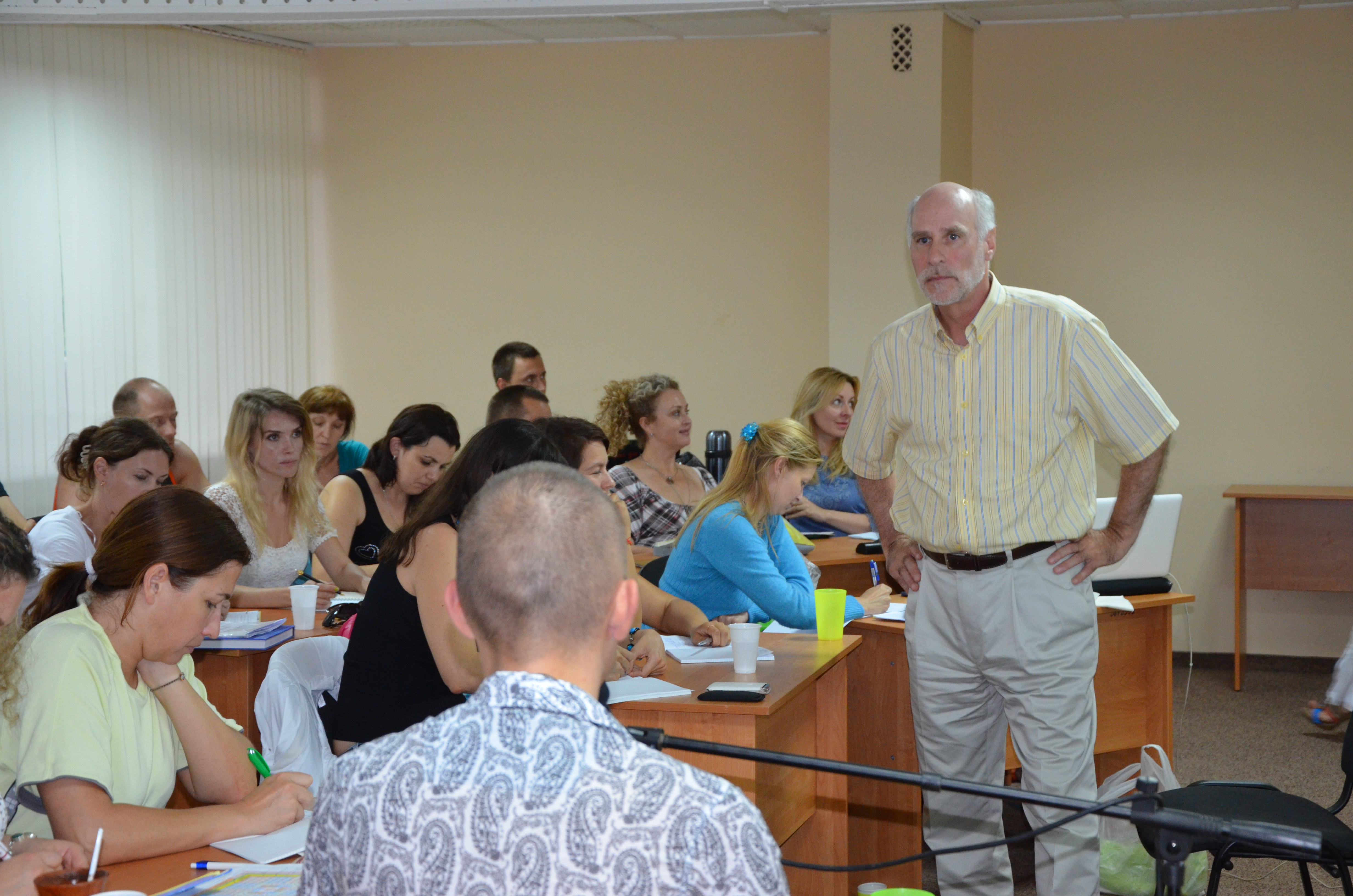 Jaimini is a very fascinating branch of Jyotisha, and a specialty of my teacher, K.N. Rao. Events in a person's life oftentimes can be seen with this system in a startlingly simple and straightforward way.
I am pleased to announce two upcoming courses, one aimed at beginners, and one for more advanced students who want to expand their knowledge of this unique approach to birth chart analysis and predicting life events.
The Essentials of Maharishi Jaimini's Upadesha Sutras
Start Date:Saturday, July 1st, 2017
Duration:8 weeks/lessons
Requirements:Basic Understanding of Parashari Jyotisha
Tuition:One Payment of $249.00
Course Description:
This course will give students a very thorough, systematic understanding and strong foundation in all the essential interpretive concepts of Jaimini, as given in Maharishi Jaimini's legendary Upadesha Sutras.
The course delivery model consists of a combination of video presentation, extensive written material and online webinars. Each week students will receive a lesson in the form of a one-hour video presentation, along with written material that fully articulates all the learning points with the example charts used to illustrate these. This will be followed by a live, online webinar each week to further clarify and illustrate the learning, and to provide an opportunity for question and answer. The webinars will take place on Sundays at 7:00 AM Pacific Daylight Time (-7). These webinars will be conducted using the video conferencing software, Zoom, and will be recorded for distribution subsequently.
In total student will receive:
8 hours of video presentation
300 pages of written material, including an original translation and commentary on a portion of the Jaimini Sutras
8 hours of interactive online instruction via webinars
Students will also have the option of participating in a closed Facebook group for weekly discussions and exercises aimed at solidifying learning. There will also be an optional final examination that gives students an opportunity to test their knowledge. At the end of the course all participants will receive a certificate of completion.
You Will Learn:
Special karakas based on degrees of planets, and how they are used in natal chart analysis and prediction
Sign aspects
Argula, a very unique but often misunderstood interpretive principle in Jaimini
Padas and their use in prediction
Special lagnas such as karakamsha, swamsha, and arudha
Jaimini's Chara Dasha as calculated by K.N. Rao, and a systematic methodology for utilizing it
Jaimini Raja, Dhana, and Arishta Yogas
Jaimini methods for predicting such important life events, as career rise, marriage, birth of children, and more.
The use of K.N Rao's "composite technique" for improving predictive accuracy in timing events by combining both Jaimini and Parashari methods.
View this 15 minute introductory video to learn more about the Jaimini system of Jyotisha.
Jaimini Level II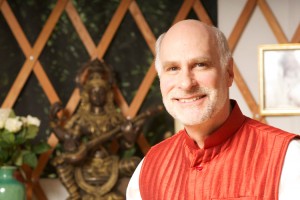 For those who have mastered the basics of Jaimini-style chart analysis, this 4 week course is designed to take students a step further and expand their interpretive and predictive repertoire.
Start Date: Saturday, November 4, 2017
Duration: 4 consecutive weeks
Requirements:Understanding of the basics of the Jaimini system
Tuition:$249.00
Course Description:
The course delivery model will consist of twice weekly video presentations along with extensive written materials and weekly weekend webinars. The written material will contain original translation and commentary on relevant Jaimini sutras.
Webinars will be one and a half hours  in length and will be conducted in a lively, interactive manner using the video conferencing software, Zoom. Each session will be recorded and subsequently distributed to participants. Students will also have the option of participating in a closed Facebook group for weekly discussions and exercises aimed at solidifying learning.
You Will Learn:
The concept of "yogada" planets and their formation in Jaimini raja yogas

Unique Jaimini methods for determining strength of planets and signs/houses

Effects of planets from

karakamsha

and

arudha lagnas

Advance use of

Chara Dasha
Nirayana Shoola Dasha

specifically for seeing misfortune

Mandook Dasha for charts with four or more planets in angle houses
Special Jaimini navamsha dasha
Course Webinar Schedule:
The webinars associated with this course will be on both Saturday and Sunday for four consecutive weeks, beginning November 4, 2017.
They will all begin at 7:00 AM Pacific Time (-8) and last one and half hours.
The dates are at follows:
November 4 and 5
November 11 and 12
November 18 and 19
November 25 and 26
In total students will receive:
8 hours of video presentation
8 hours of interactive online instruction via webinars
Over 200 pages of written material, including an original translation and commentary on a portion of the Jaimini Sutras